Asking the people we support about what matters to them is a key part of developing our services, and the feedback we receive enables us to see where improvements are needed to the services we deliver.
Throughout this report you will see statistics and feedback gained through our consultation exercises, in particular the annual citizen survey, carried out during autumn 2019.  Feedback from this, and the other evaluations, will be evidenced throughout the report under the relevant quality standard to demonstrate how effectively we are delivering care and support in Conwy, from the perspective of the individuals who receive it.  As always, we will work to make improvements where negative feedback has been received or where suggestions for change have been submitted.
Who takes part in the citizen survey?
In 2019 we sent a total of 2000 questionnaires to all Carers, children and young people, and a selection of adults who received care and support from us. Copies of the questionnaire were sent in easy-read format to people who required them, and we differentiate between the responses received from them.
How many people responded to the survey?
Our overall response rate was 34%, broken down as follows:
| | | | |
| --- | --- | --- | --- |
| Who received a questionnaire? | We sent out | We received back | % Response |
| Adults | 1427 | 515 | 36% |
| Carers | 206 | 104 | 50% |
| Children and young people (under 25) | 367 | 53 | 14% |
Other statistical information
The Code of Practice in relation to measuring Social Care performance requires Local Authorities in Wales to collect data known as Performance Indicators.  We will include these in the report to demonstrate in statistical terms how successful we are in delivering care and support in Conwy.  These performance indicators are monitored on an annual basis by the Welsh Government.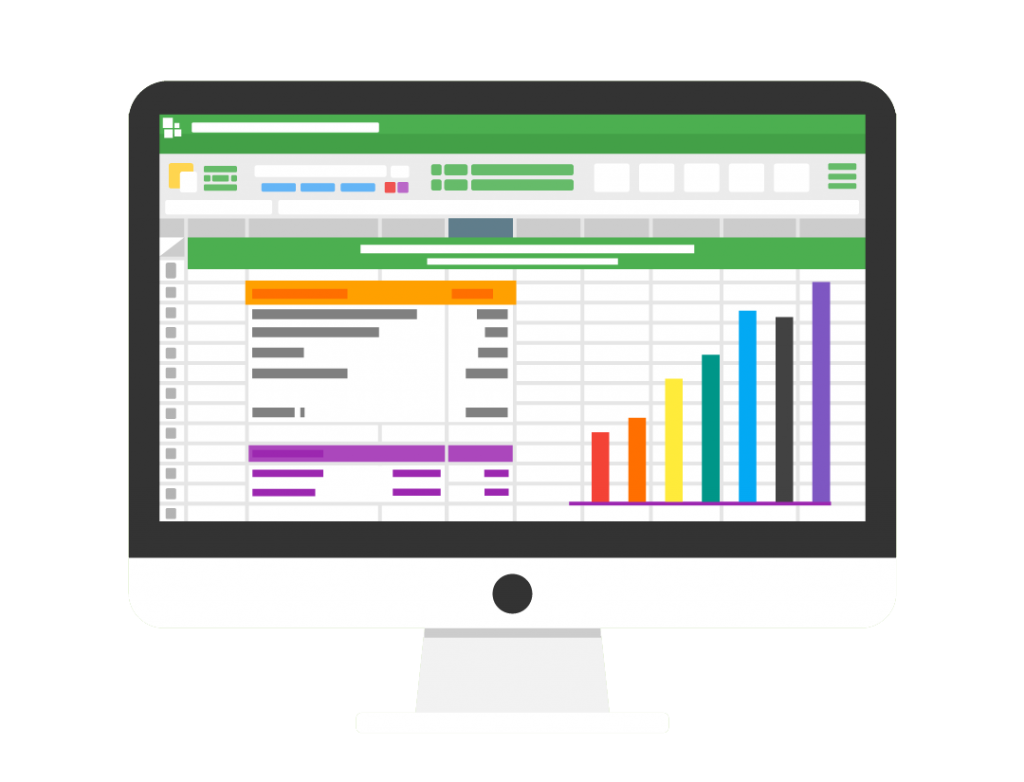 Consultation, engagement and participation work
Conwy Family Centres
In 2019 a consultation exercise was carried out to find out what families thought of the work of the Conwy Family Centres. A survey was sent out to 1300 families receiving services from Team Around The Family and Flying Start. It was available online to allow families to respond digitally.
Recommendations from the surveys included:


Making sure families receive their key worker's name and contact details
Access to Family Centre activities over the holiday periods
The introduction of a welcome pack
Continuation of and extension of available courses
Improved services for rural locations
More support for fathers
Because a wealth of information was received from the Llanrwst Family Centre, it was suggested that we return to the consultation work once new centres are established in the north of the county.
Play facilities in Conwy County
Our Participation Team worked with the Flexible Funding Grant Team and Commissioning Service to find out what parents and children thought of current play facilities. We engaged with local youth services and two of our Family Centres (east and west). Local libraries and schools were also asked to participate via an online form.
Parents told us that:
They would like play days to be organised in their local areas
Play activities should be advertised more widely
Some activities should be held on weekend days
Young people told us that:
They would like to see more activities organised through youth clubs
They would like more football camps, cycling, yoga, gymnastics and boxing
Consulting with people in residential care settings
In 2019 the Adult Participation Worker spent time visiting two Conwy care homes, talking to residents about what they liked most about their home, and what changes they would like to see introduced. The residents raised issues such as the lack of sun shade to sit in the garden, the colour of dishes used for their food, and the need for more visual menus for meal times to help people living with dementia.
Feedback was given to man