What did the Citizen Survey tell us?
75% of adults who completed the standard version of the questionnaire reported that they feel safe. As with previous years, the overriding theme for this group of people is the fear of falling and therefore not feeling confident when moving around independently.
Aware of my physical vulnerabilities.
Safe from others, but will always have possibility of falling.
We work closely with the Falls Prevention Team at Betsi Cadwaladr University Health Board to provide support to people who are at risk of falling. This may take the form of:
The provision of appropriate literature
Exercise classes
One-to-one community physiotherapy
Community-based activities
A home safety assessment
A medication review by a GP or pharmacist
A referral to podiatry or optometry services
The North Wales Falls Prevention Programme is supported by partners from the NHS, Local Authority and the third sector throughout the county.
88% of adults who completed the easy-read version of the questionnaire reported feeling safe. Those who don't are more likely to feel unsafe out at night or in crowds.
83% of Carers feel safe. Additional comments portray a range of reasons for not feeling safe, including physical limitations, fear of falling, caring for someone with dementia who may be aggressive or display bullying behaviour, or simply worrying about what the future holds for the cared-for person if they are left alone.
I am ill myself and not really in a position to be caring for anybody.
I sometimes worry if I have an accident…what would happen to my husband?
85% of children feel safe, with a further 10% feeling safe some of the time.
I feel safe at home but worry about people outside of home.
They always make sure I'm safe no matter where I go.
Safeguarding is Everyone's Business
We are working hard to ensure that all staff in Conwy receive training on safeguarding issues. During the 2017-18 period we introduced online training on Violence Against Women, Domestic and Sexual Abuse (VAWDASA) and Safeguarding of Adults and Children at Risk.
This mandatory training raises awareness for all new and existing staff and Elected Members. Safeguarding training has also been provided to third sector and direct care workforces who help us to deliver services.

During Safeguarding Week (12-17 November 2018) we promoted a series of 7-minute briefings available on the North Wales Safeguarding Board's website. These provided staff with the opportunity to dip into a variety of safeguarding themes, raise their awareness and be signposted to further information.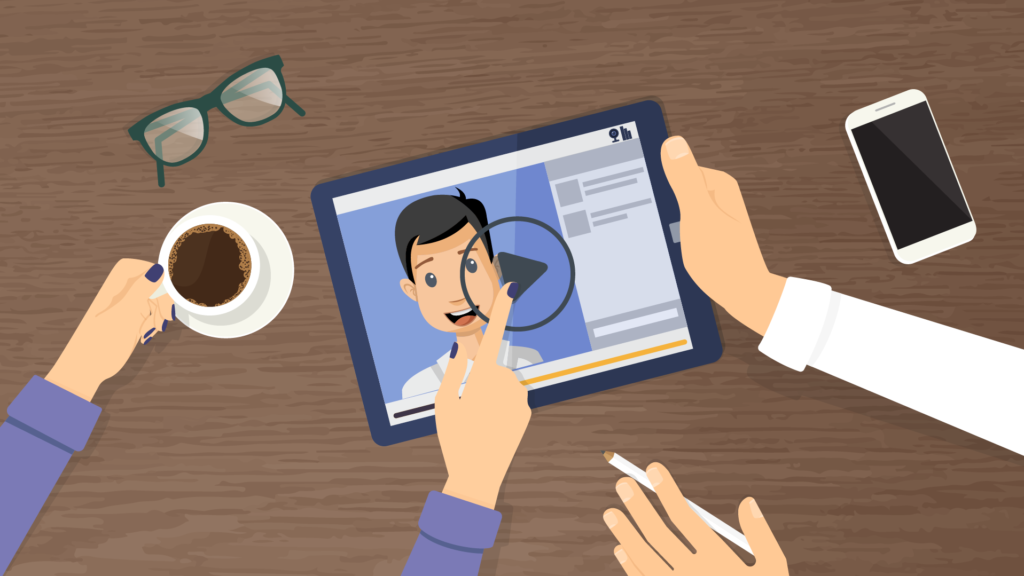 We have Designated Safeguarding Managers who are the responsible leads for safeguarding within each service area of the Council. For a consistent approach to safeguarding across the organisation, development days have been introduced for these post-holders. So far the sessions have focused on domestic abuse and sexual abuse, where key speakers with specialisms in these areas have been invited to present. Our safeguarding web pages continue to be developed and offer an opportunity for anyone to report a safeguarding issue if they are worried about someone. Our Corporate Safeguarding Policy outlines the Authority's responsibilities around safeguarding and the process for reporting concerns.
Does promoting Safeguarding work?